RUGS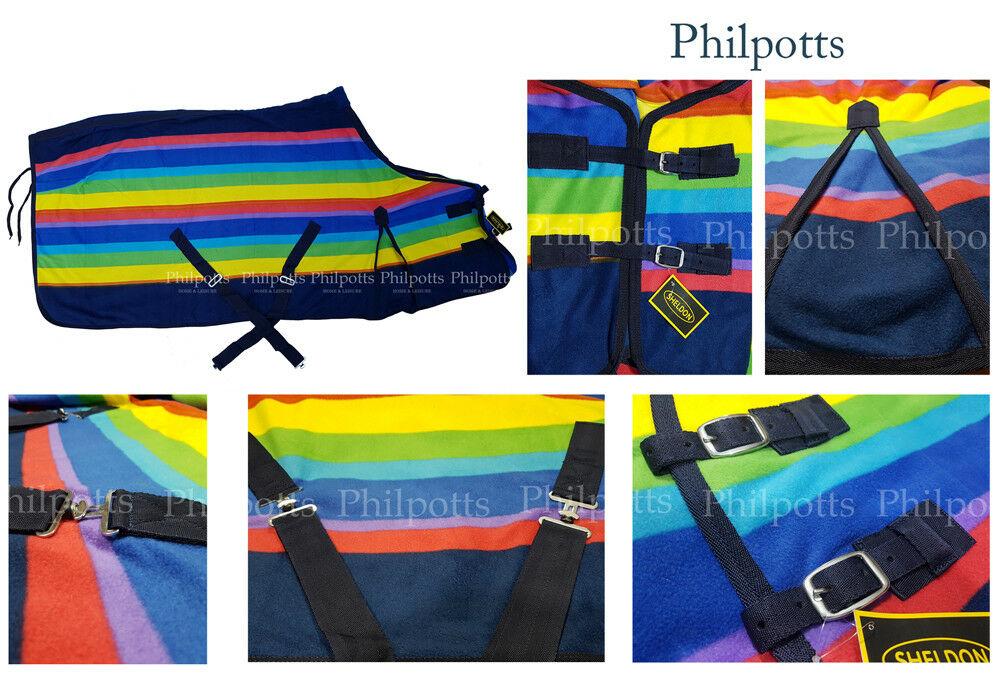 250gsm, multi-coloured, anti-pilling, velvet feel, polyester fleece rug. Featuring double chest buckles, cross surcingles,fleeced wither and fillet st...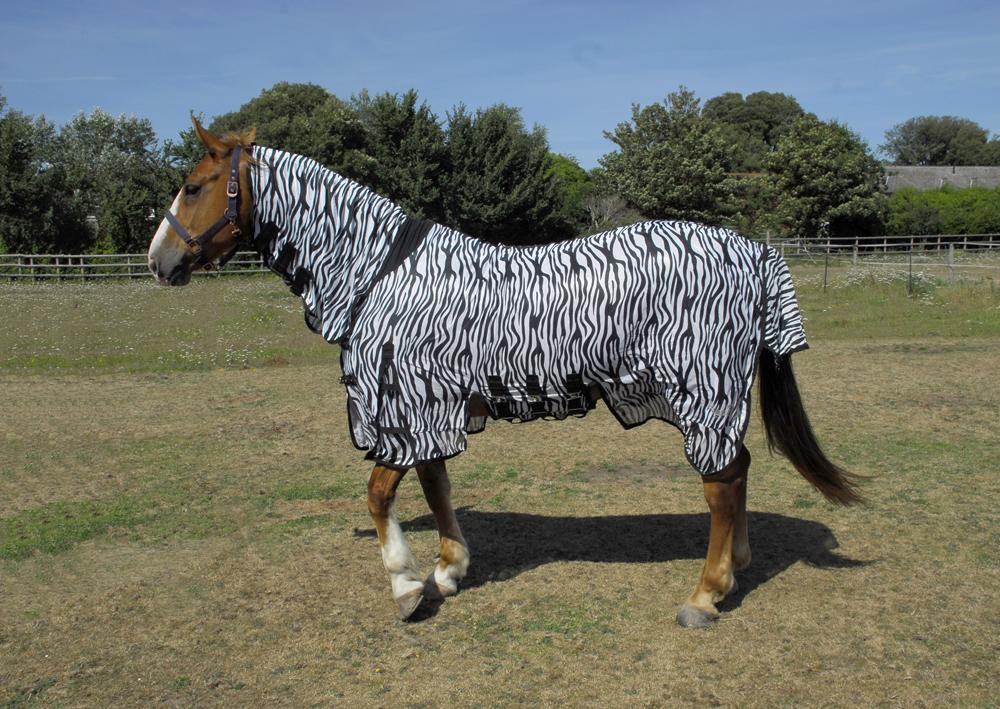 Keep away flies with this full neck fly rug. Soft mesh breathable fly rug with attached full neck. Satin lining along spine including neck cover. Doub...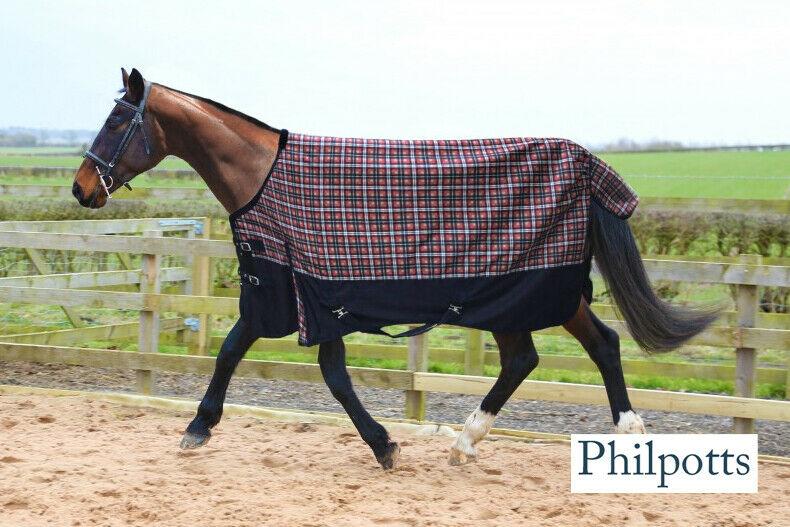 250g MEDIUM WEIGHT / HEAVY WEIGHT TURNOUT RUGREGULAR NECK RUG (without detachable neck)Deep Fitting;Made from 600d printed ripstop material; Waterproo...