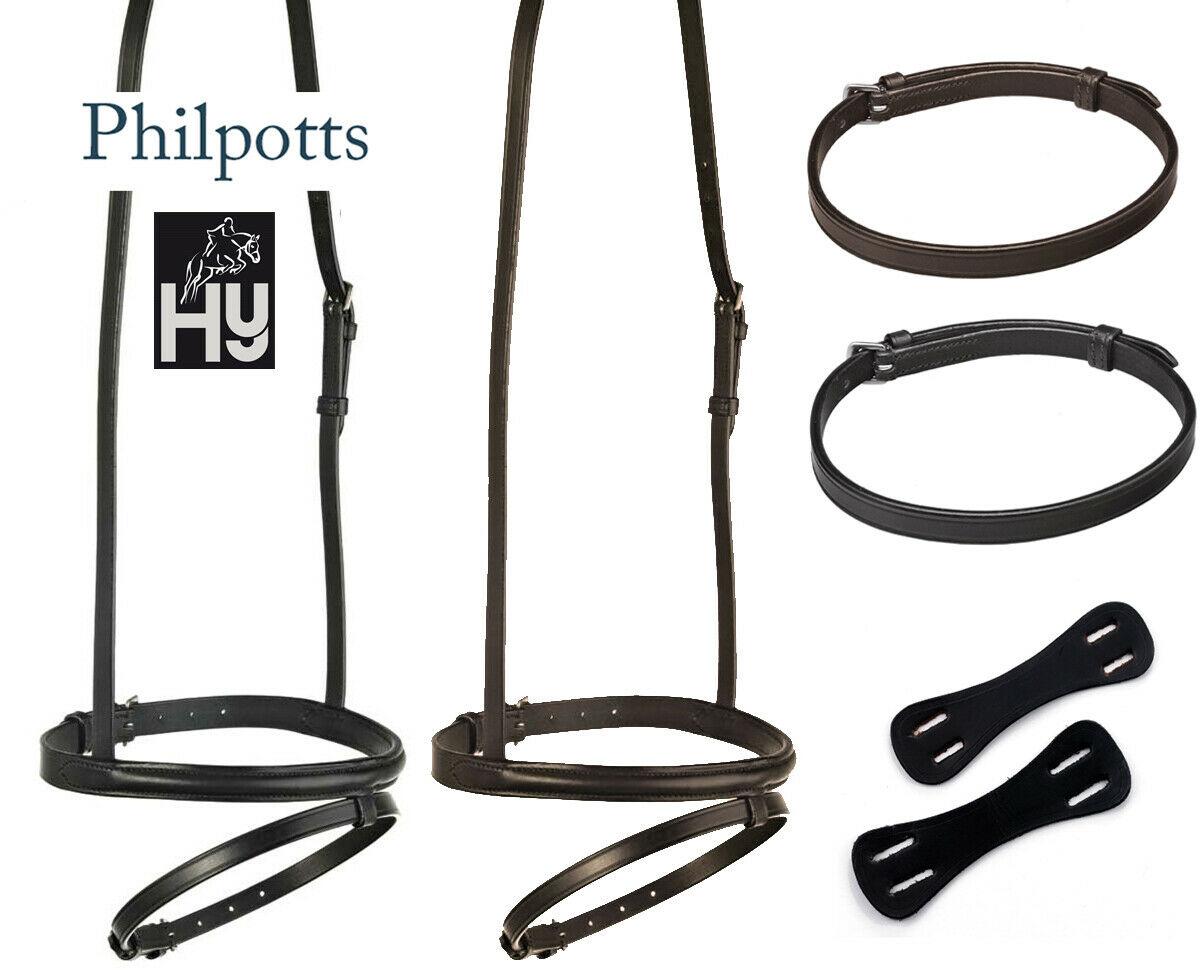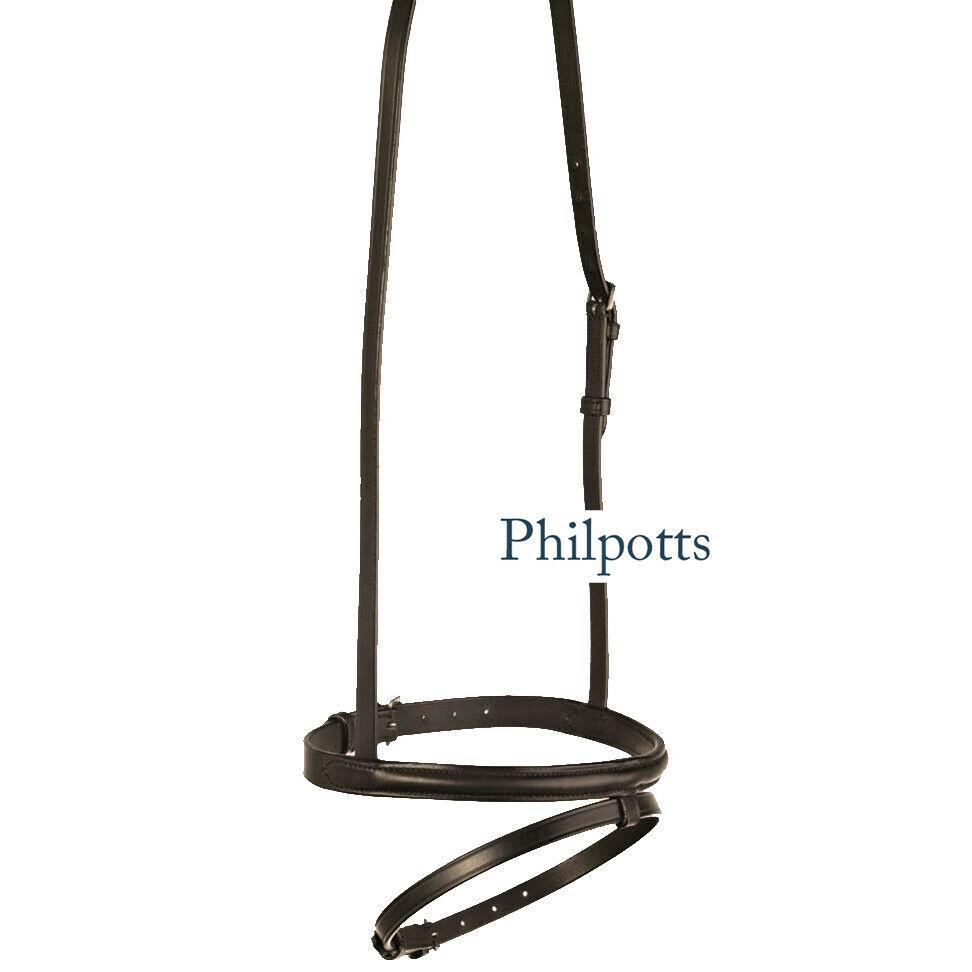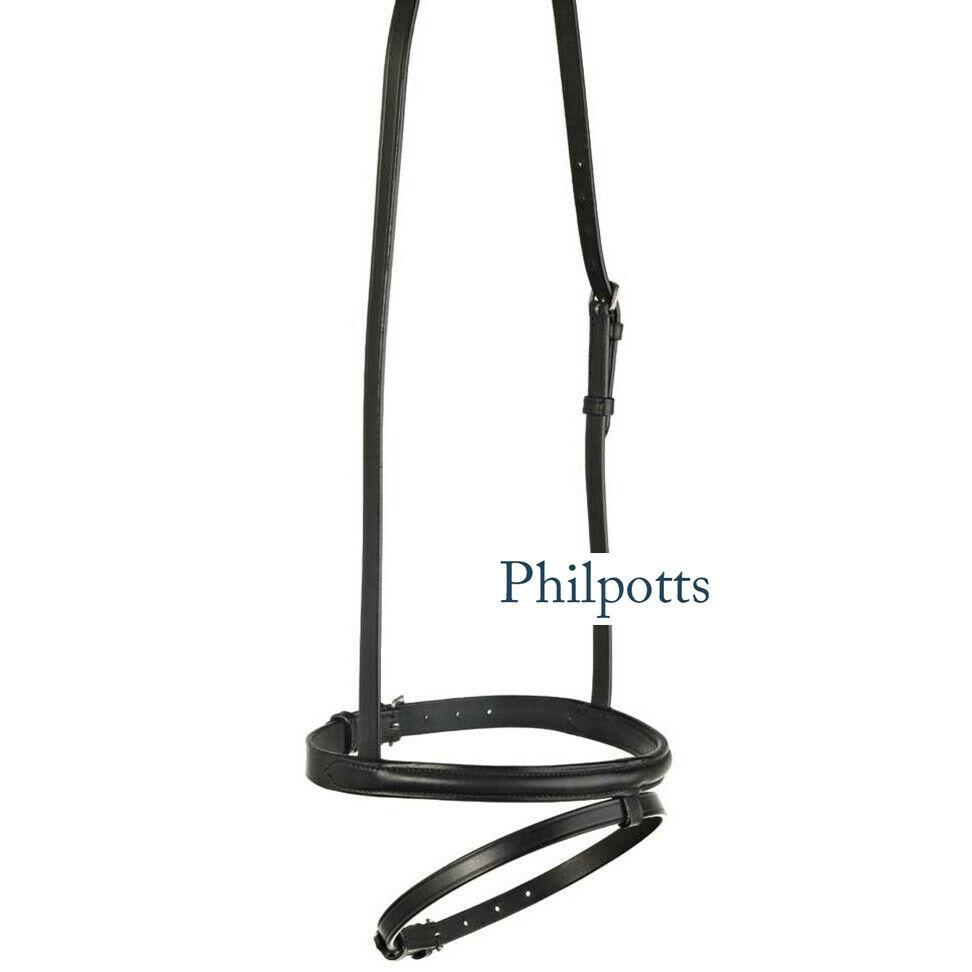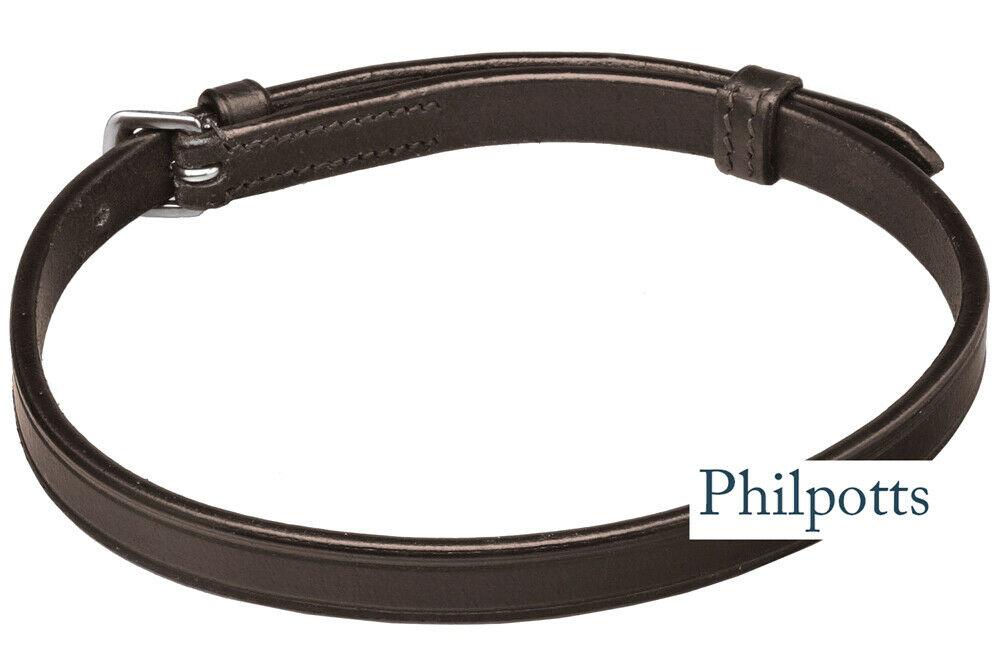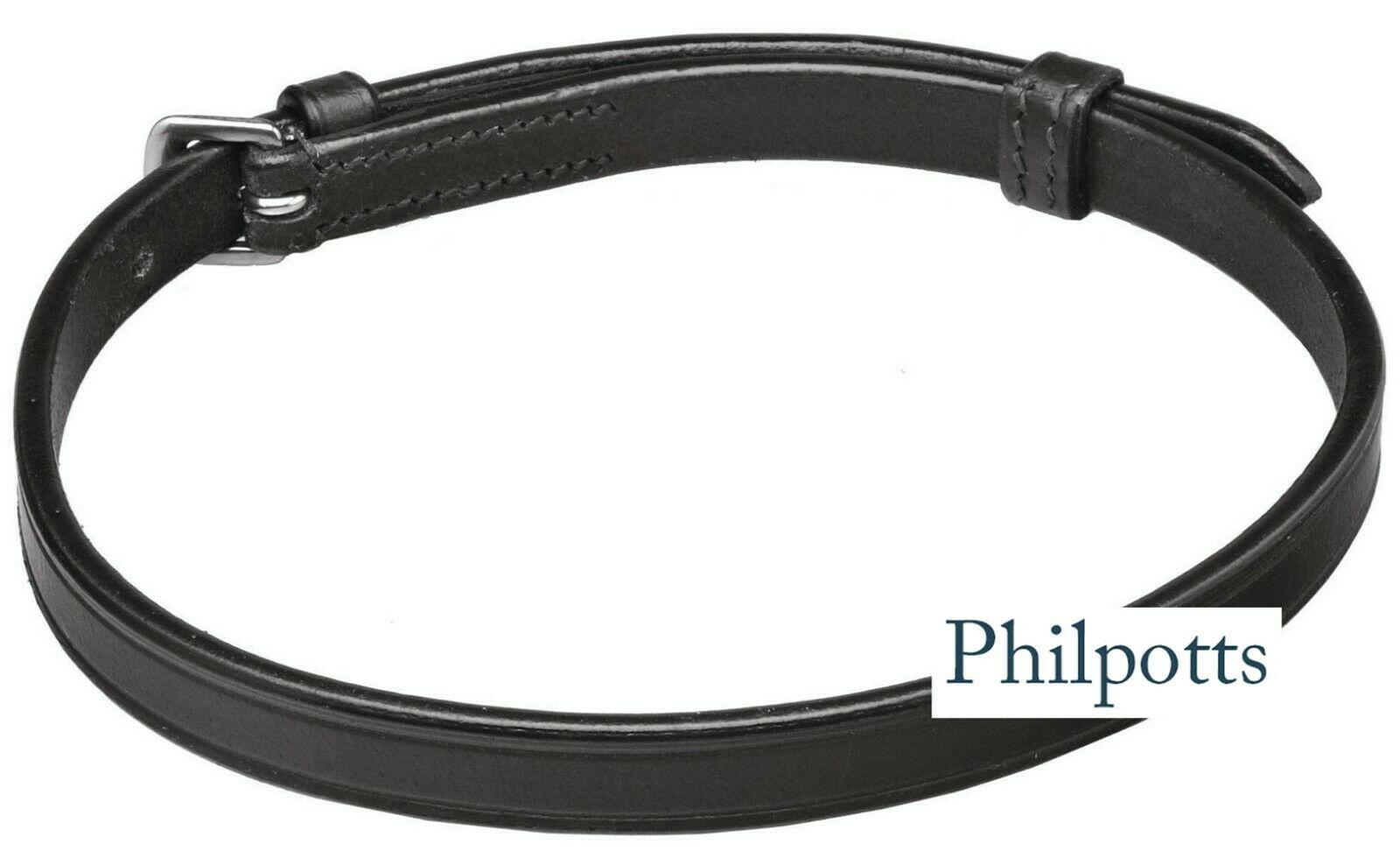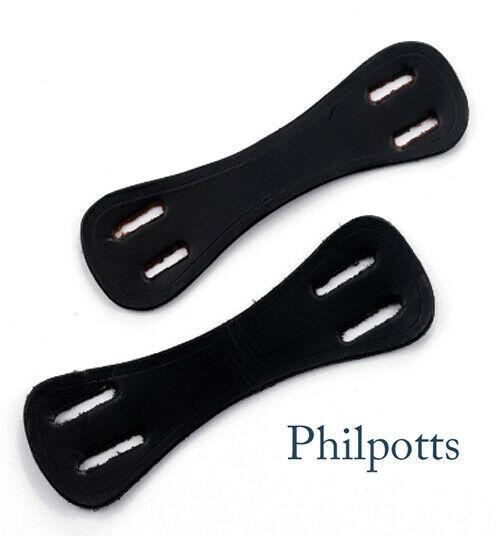 Hy Leather FLASH NOSEBAND, Replacement STRAP or ATTACHMENT
Sorry!
We're sorry that we're currently out of stock of this product.
But, if you put your email address below we can let you know as soon as it's available.
EACH ITEM IS SOLD SEPARATELY
High quality leather nose band with flash strap attached.  
Stainless steel fittings. 
Used to prevent the horse opening its mouth.
Can be used to replace the Flash Strap on a Flash Noseband or 
Can be added to a Cavesson using Flash attachment to create a Flash Noseband.
(attachment sold separately)
Attach a flash replacement strap to Cavesson nose band to convert to a flash nose band.
(flash strap sold separately)