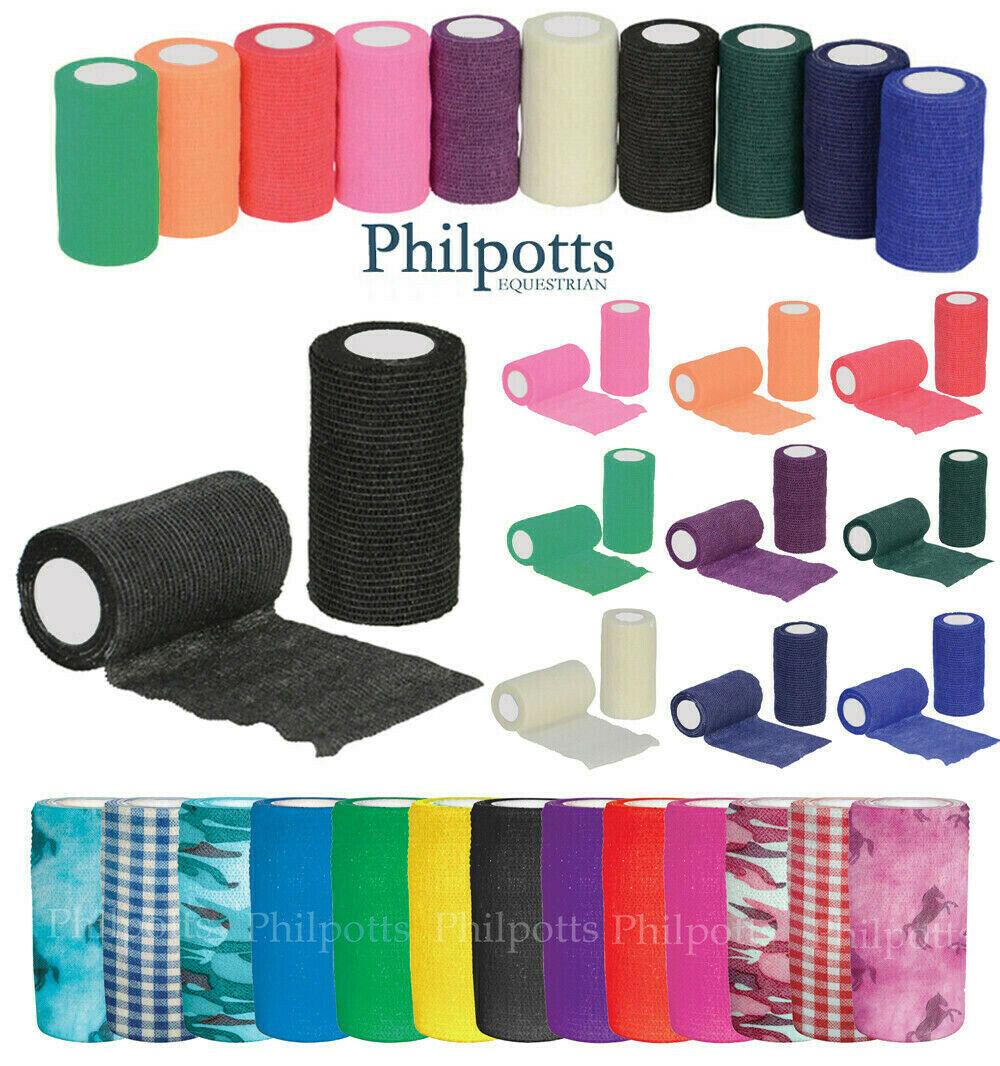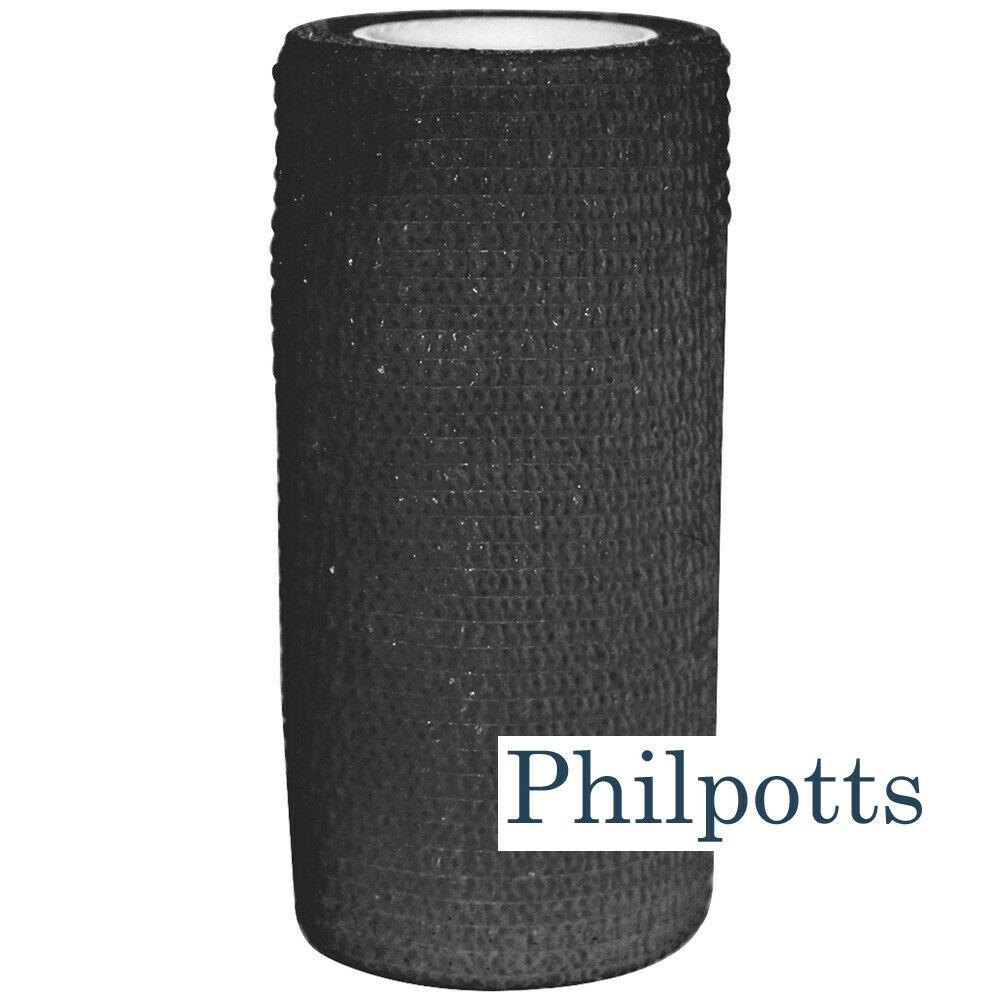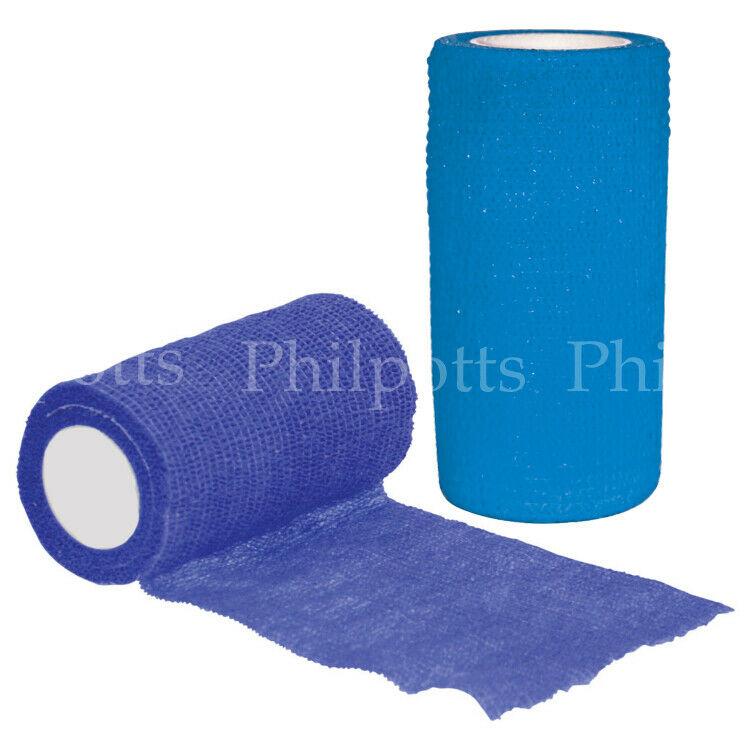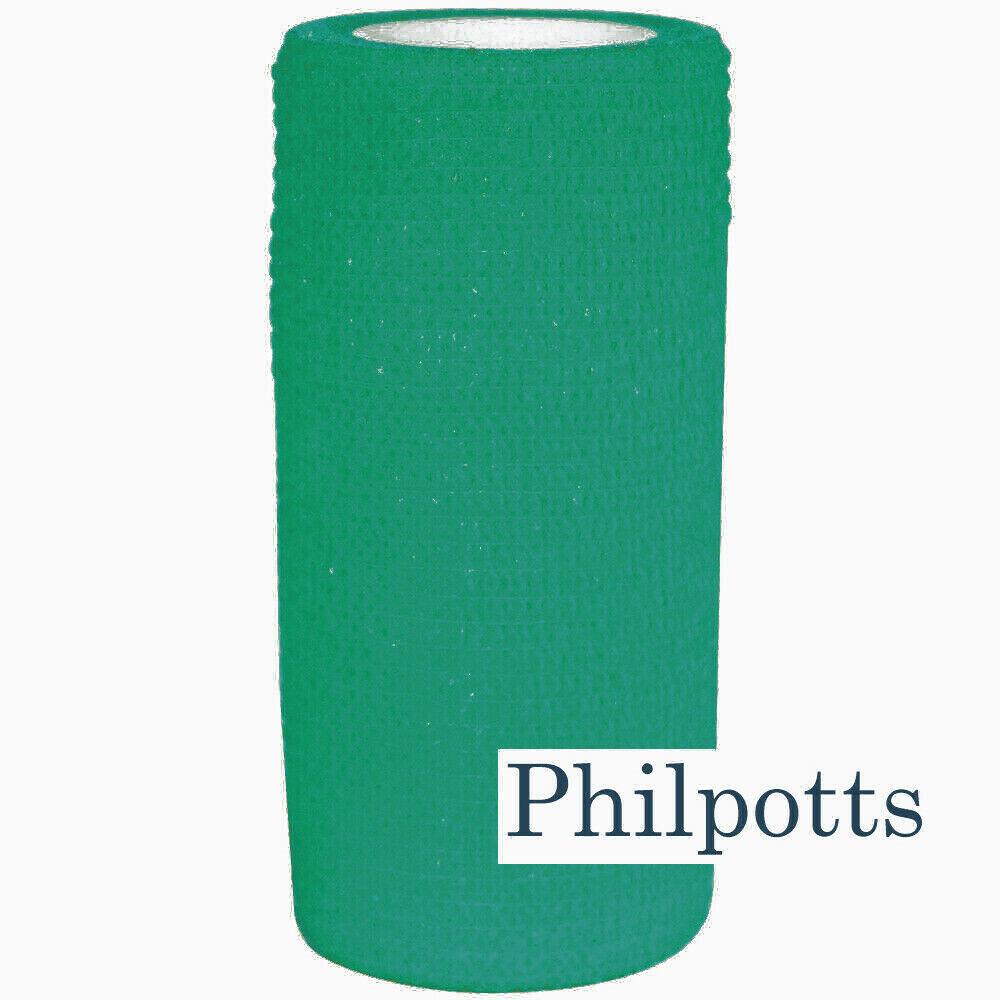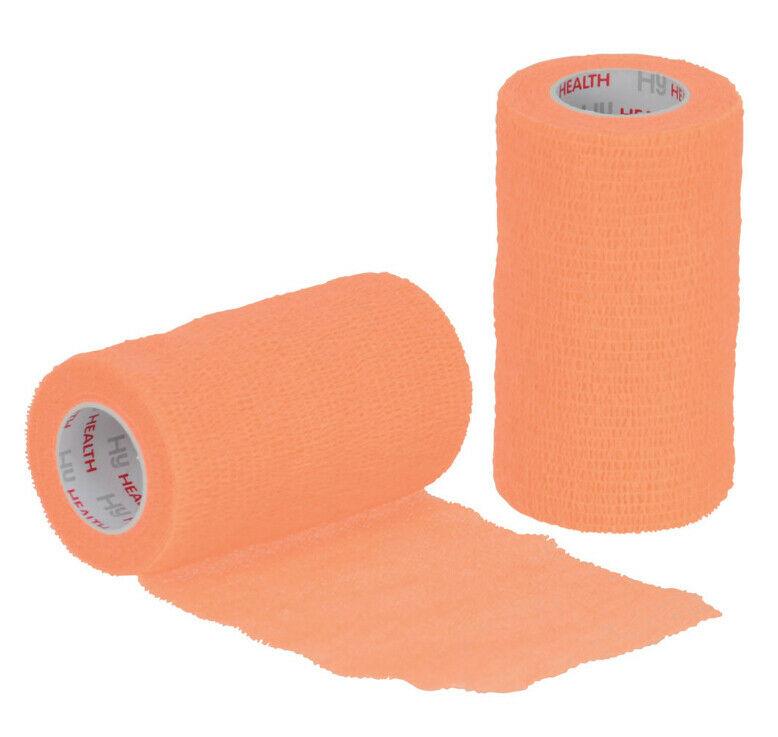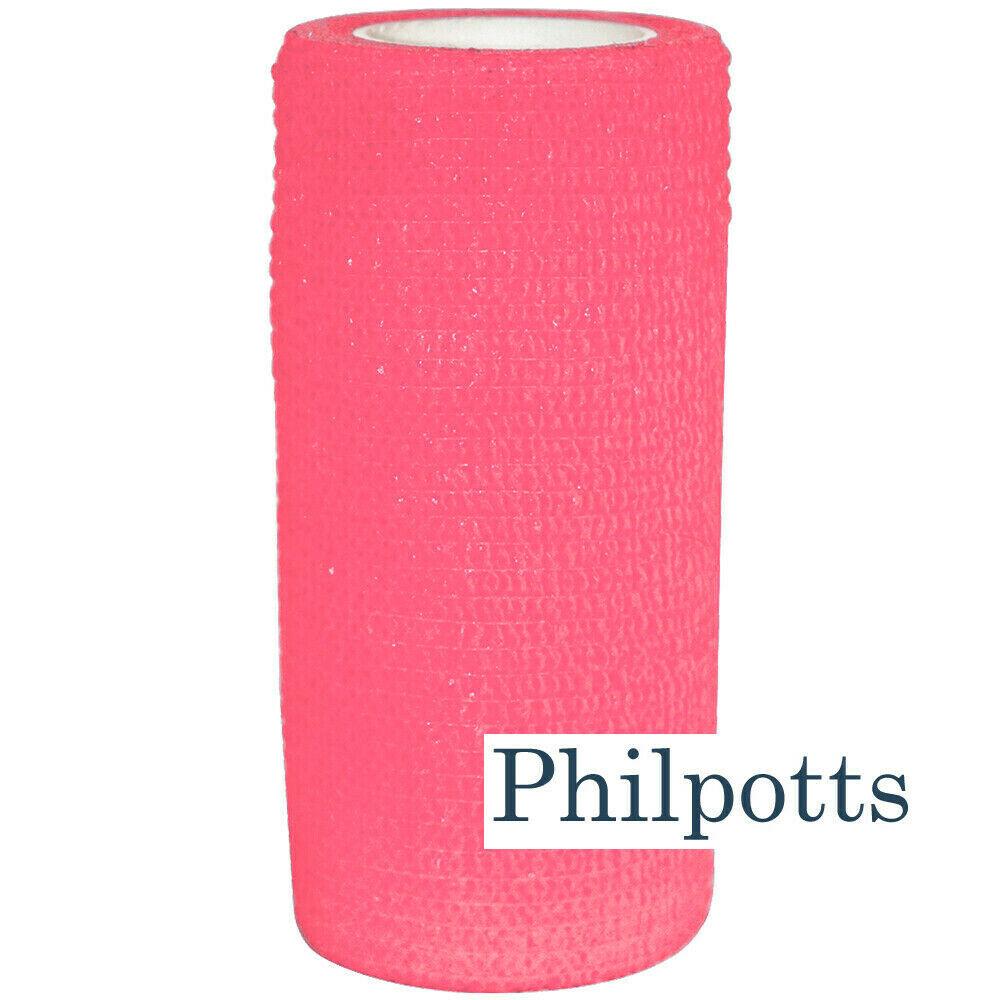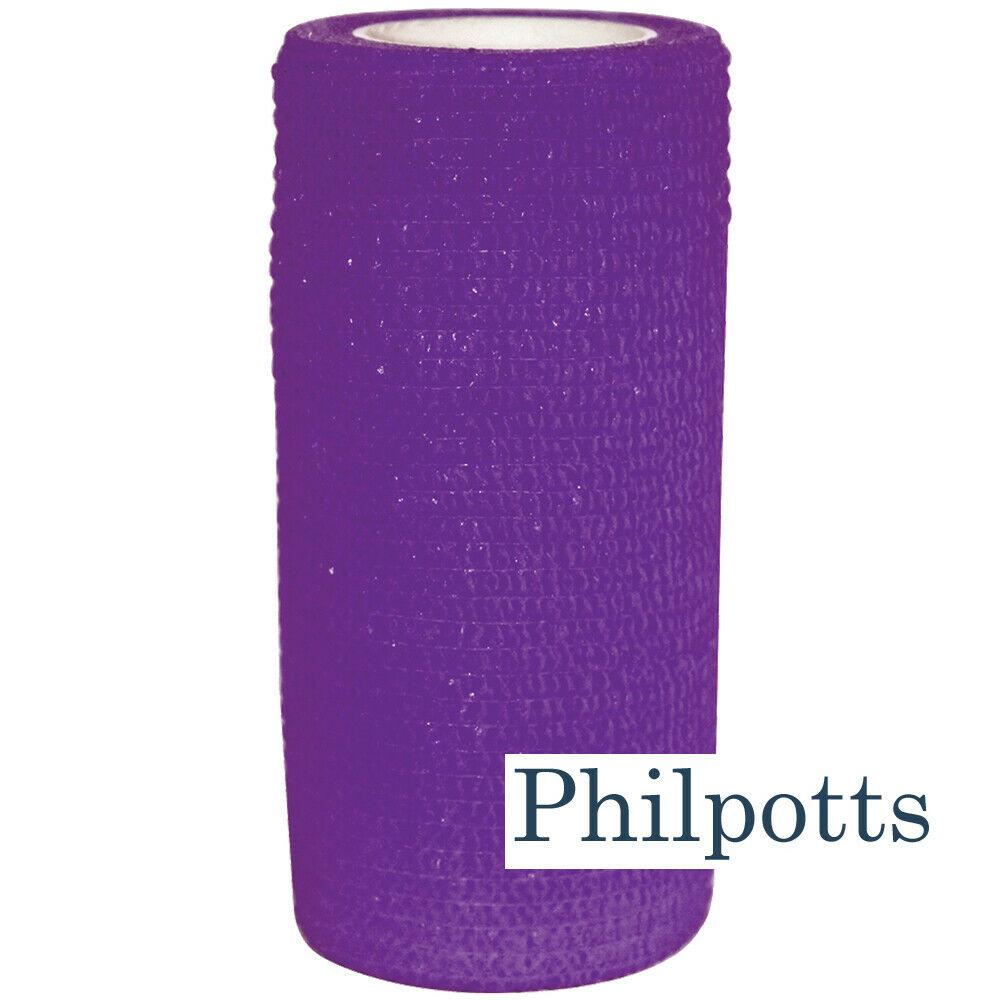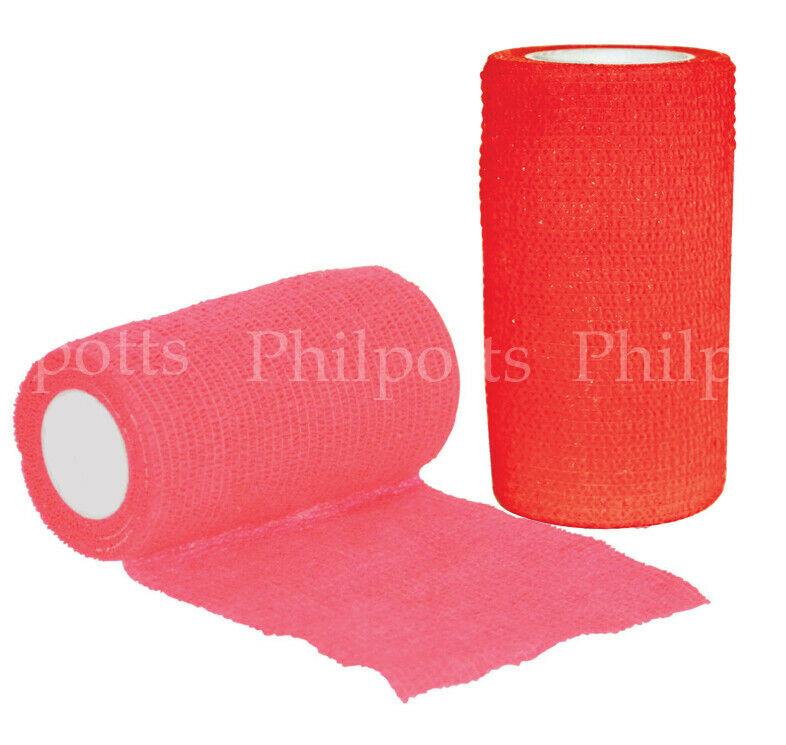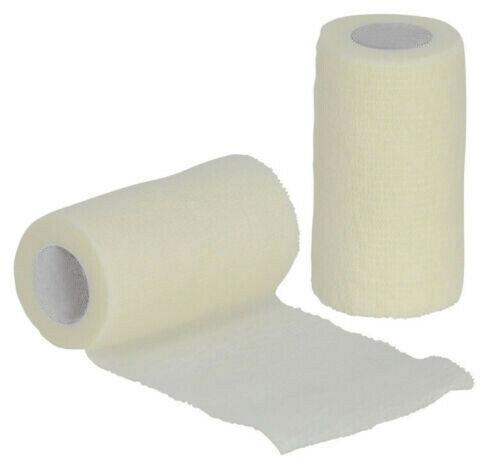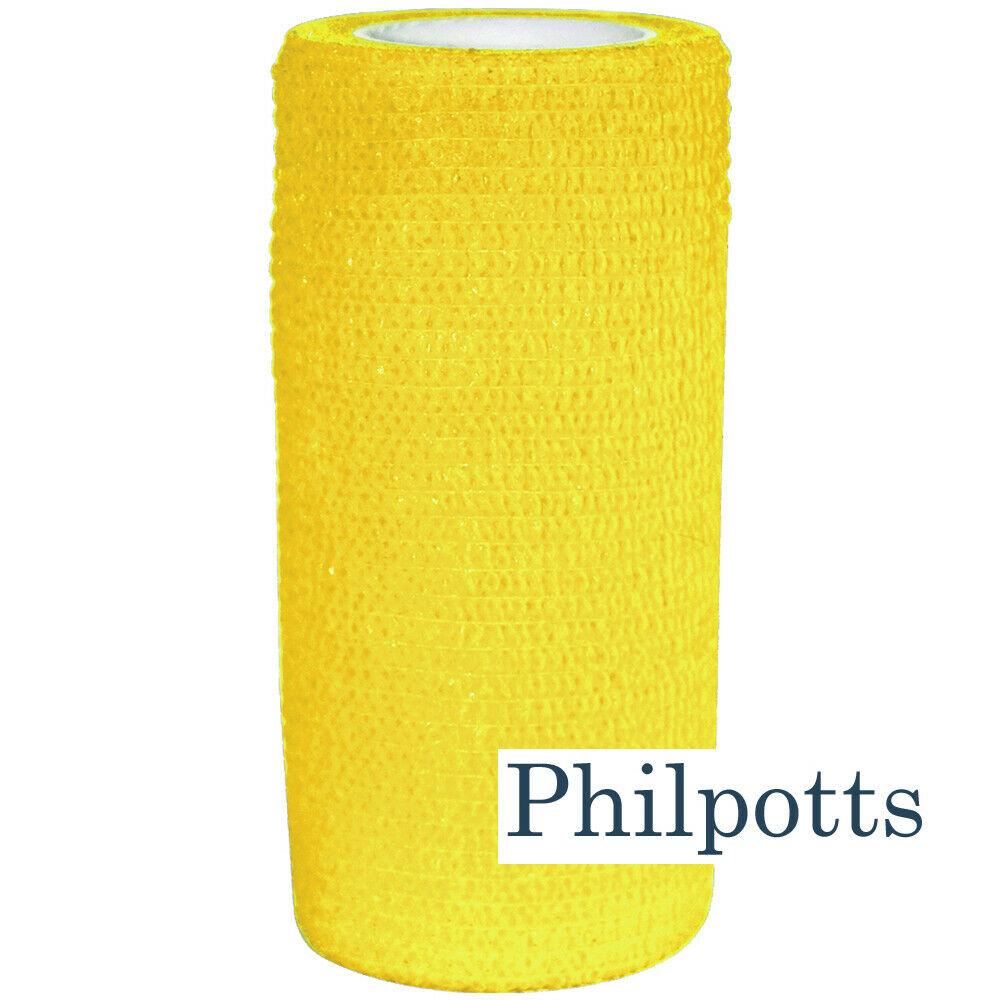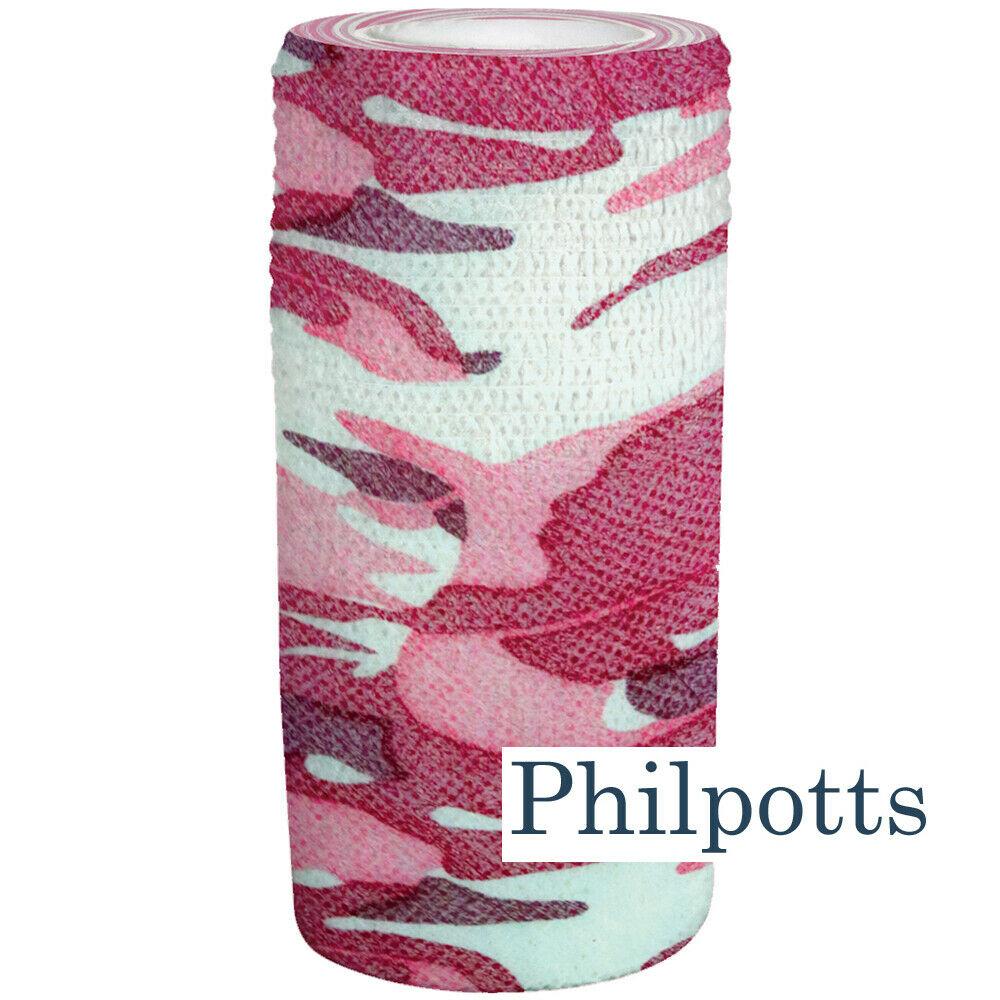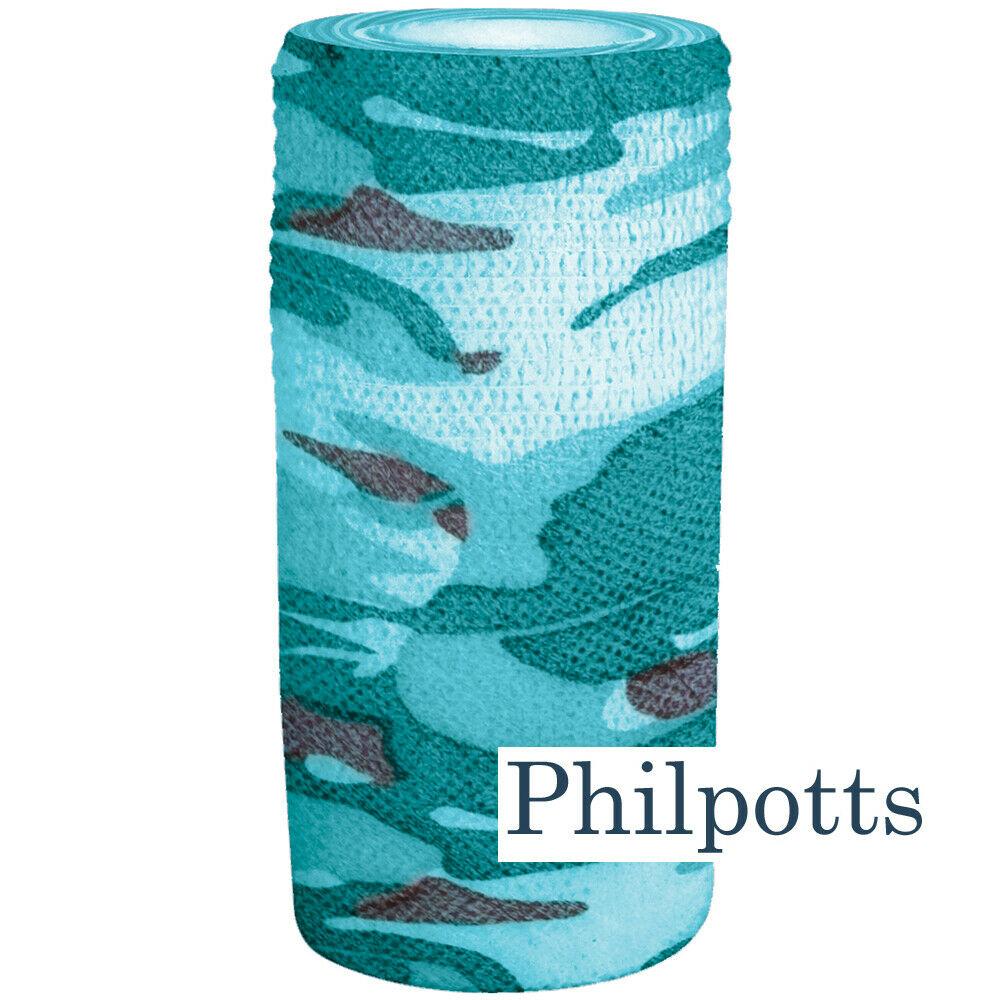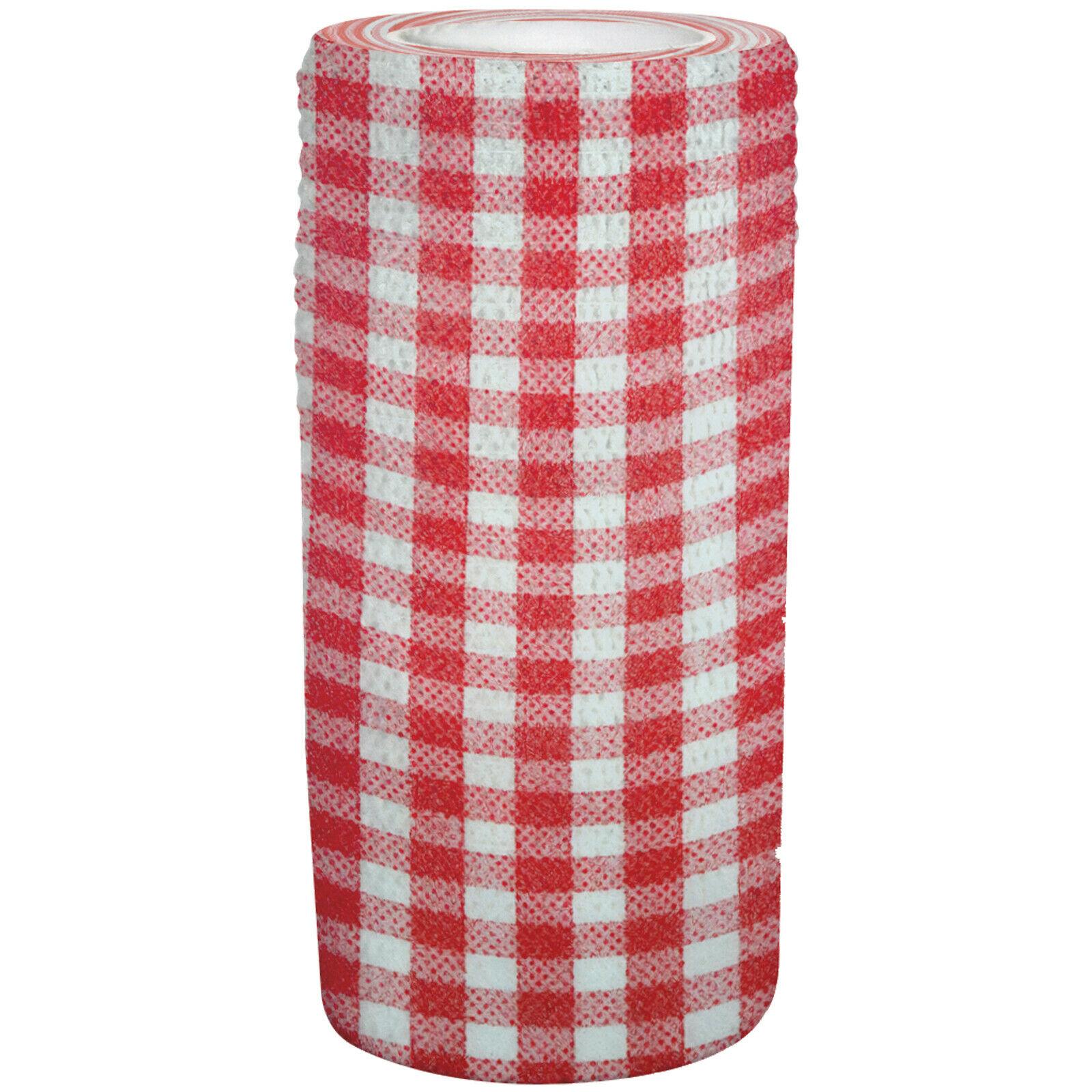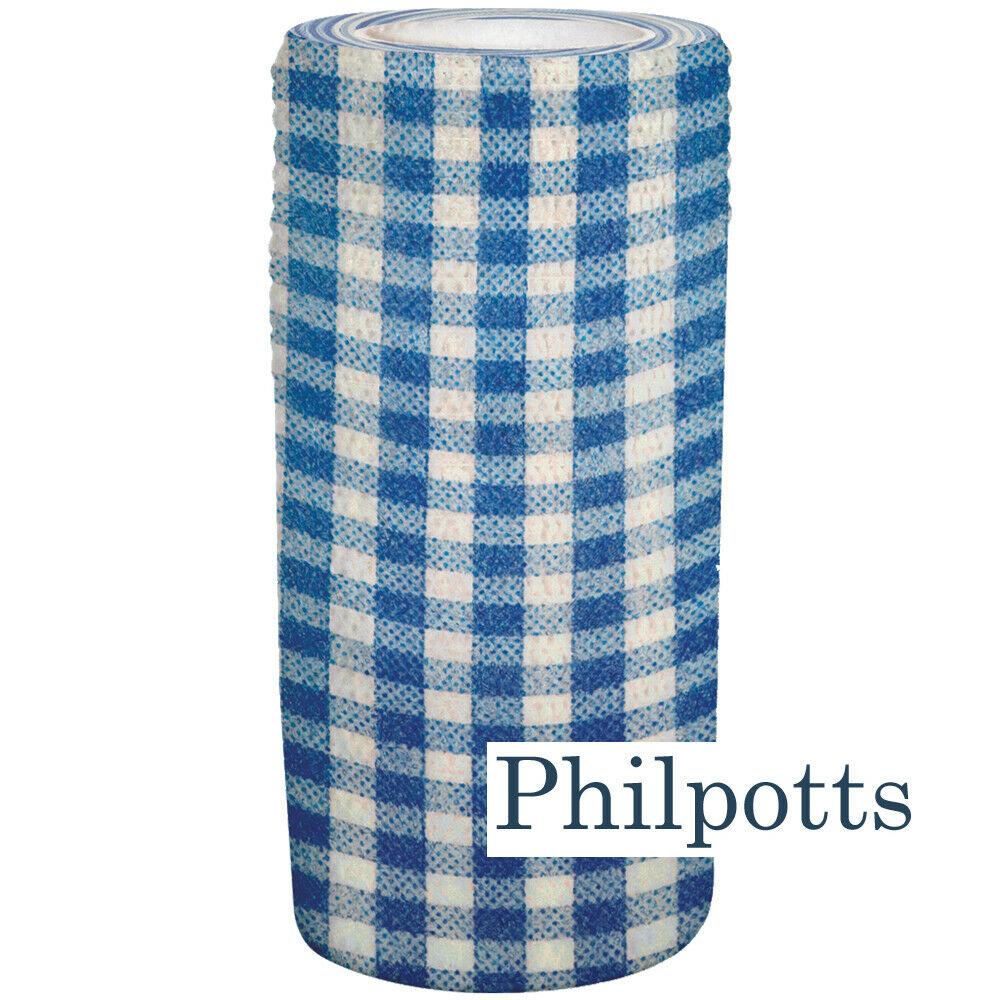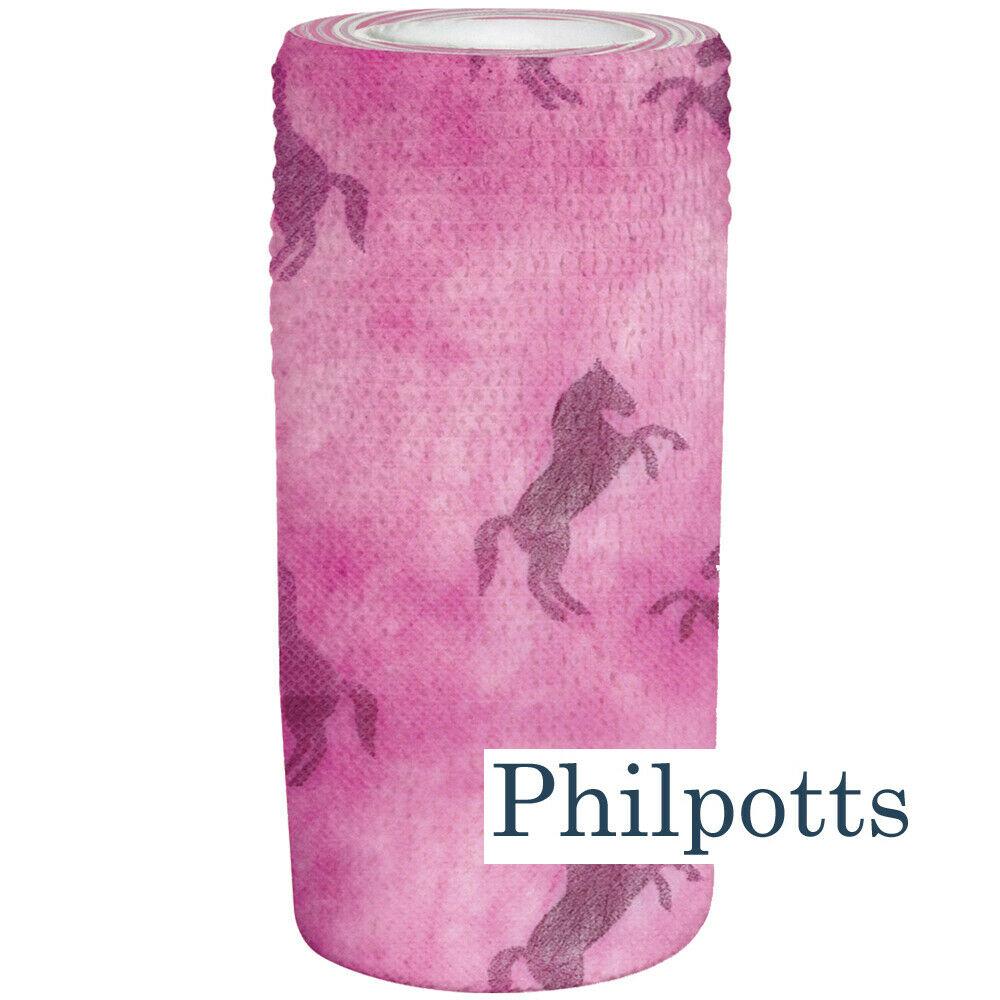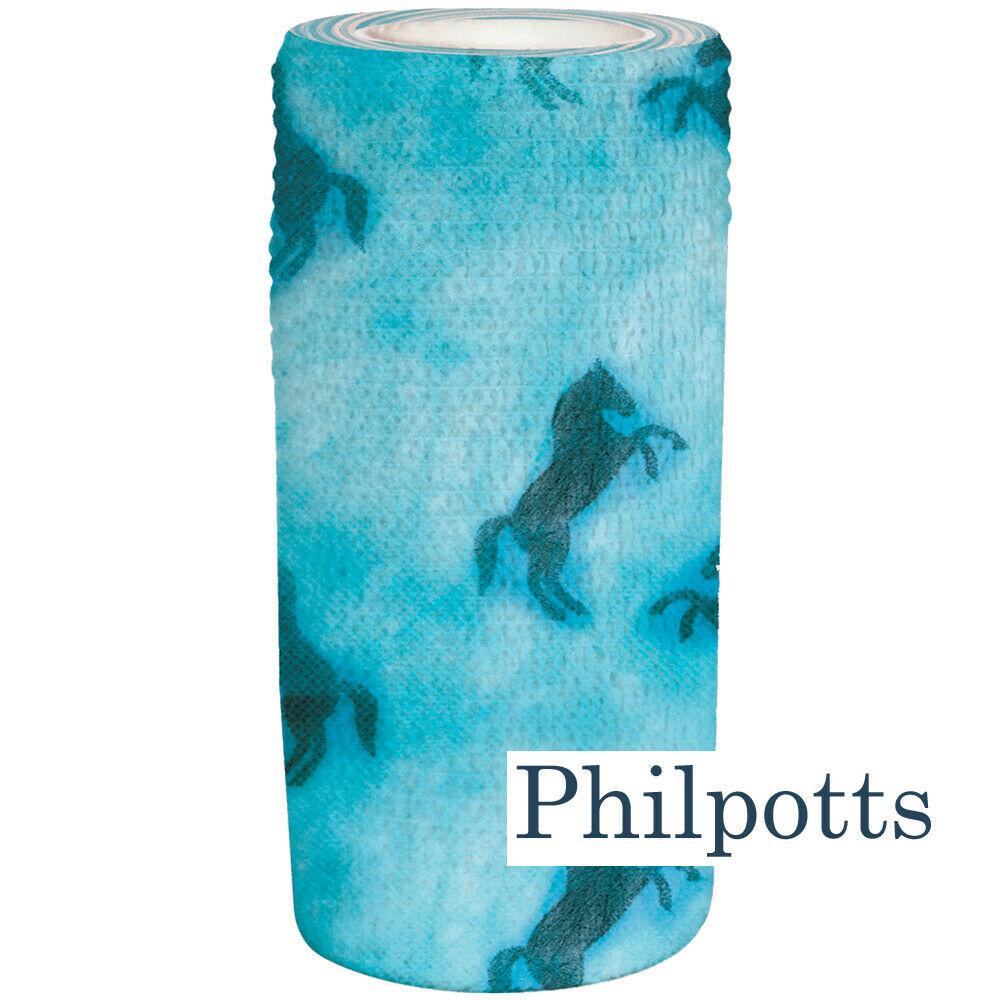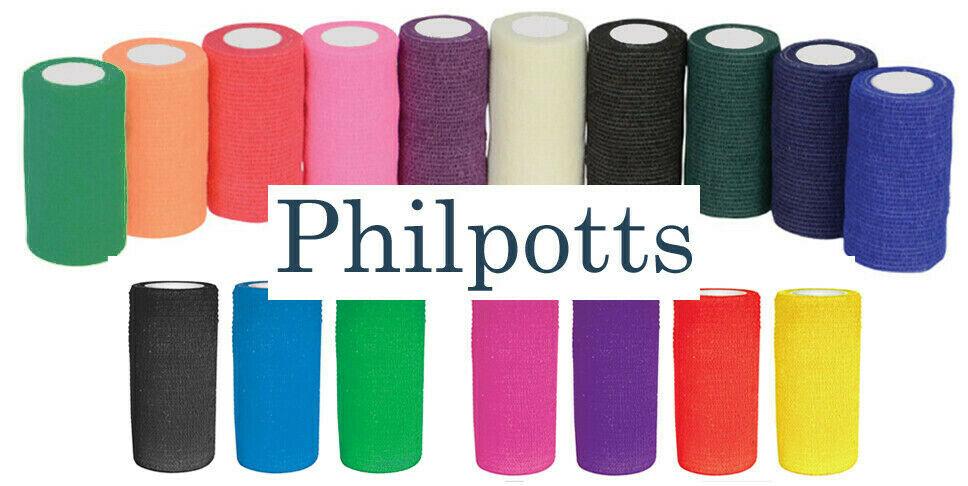 Cohesive Elasticated Bandage 10cm x 4.5m (multi packs)
Sorry!
We're sorry that we're currently out of stock of this product.
But, if you put your email address below we can let you know as soon as it's available.
The easy to tear, flexible bandage.  Ideal for maximum support and protection of muscles, tendons and ligaments.
10cm x 4.5m Roll (stretched)
Easy tear, flexible bandage that sticks to itself | Will not loosen or move once applied | No sticky residue.
Press firmly to secure.
Individually packed in a cello bag.
If you choose a 'MIXED' colourway your quantity will include a random mix of the solid colour options shown.  
'Cohesive' is a commonly used term to describe a fabric (in this case a bandage) that will only 'cling' to itself and will not stick to any other surface. 
Colours may vary slightly depending on the colour batch received from the manufacturer. Stock is supplied from several manufacturers so larger orders may include stock from different manufacturers.